Your cart has been updated
Your Shopping Cart
Cart #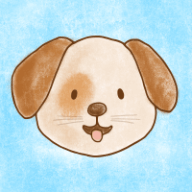 Welcome Back !
This product requires a prescription from your pet's veterinarian. To add it to your cart, we'll need a little info about your pet or pets.
Your Quick Login Link is on it's way!
A one-time quick login link has been sent to your email address on file. Please check your email, and use the link to login in.